Written by

Brianna Normanby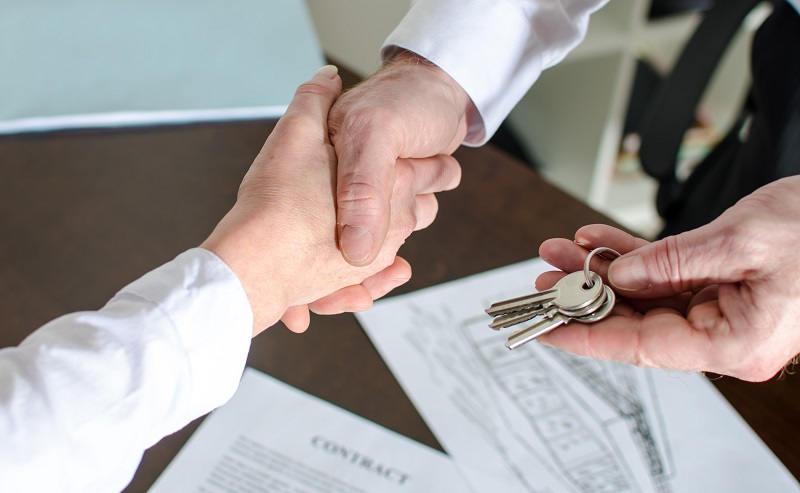 You can also take loans for commercial properties, but you need to go through a hectic application process to avail such loans. In this commercial property loan, you can purchase an office, clinic, etc. You cannot buy a residential property by a commercial property loan. So, here we will discuss the things that you should know about commercial property loans.
The commercial property loan that you can get depends upon the security that is provided by the lender. If you have a guarantor then you can get a secured loan. Else, you can go for the mortgage property loan, where you can avail the loan at lower rate of interest.

In some of the loans, high risk is there, so they want higher deposits in those cases. To know the details of such commercial loans, you can hire a broker. He can explain the pros and cons of such financial products. Plus, your broker can arrange your documents and help you to get the loan within limited time period.

Choose the best lender for
C

ommercial

P

roperty

L

oan:

Searching for a perfect lender is very difficult. Based on your income, security, and many more, you have to decide which kind of lender suits you. There are some specialized lenders available who are dealing with some specific industries, and you can get in touch with them to get a commercial property loan.

You can search some private lenders online to choose the best one. Private lenders can charge you higher rate of interest, but they can disburse your loan within few days.

The commercial loan is not the same as that of the housing loan, and you have to provide proper reasons," why the bank should give you the loan?" You need to fill the loan application with such details, and you must prepare a project report for that.

When you are talking about the fees of the lenders, then you should consider low less loan, but if a higher risk is there, then you have to bear higher rate of interest. So you should also keep this in mind before going to a lender. In this case, you can compare the interest rates of different lenders and choose an affordable deal. Make sure, you must check their processing fees, foreclosing charge, pre-payment fees and late fine.

Features Of The
C

ommercial

P

roperty

L

oans:

You can also go for the fixed-rate commercial loans and the floating rate commercial loans. In the fixed-rate, the rate is constant; however, in floating-rate commercial loans, you will find that the base rate will decrease or will be constant. In the floating rate, you can pay the loan faster, and it can lead to a decrease in the total interest levied on loan.

Features Of The
C

ommercial

P

roperty

L

oan
Entities- Trusts, companies, individuals, etc.

Interest period- Acceptable till ten years

Extra repay- On the variable facilities, it is available

Cash-out- Available

Redraw- It depends on the lender

You Have To Show Your Profit And Loss Sheet To The Bank
It doesn't matter whether you are paying the interest properly or not, you have to show the profit and loss sheet or balance sheet to the bank annually. The bank wants to know whether your company or your commercial work is going in profit or in the loss. Even if your loan amount is huge, then the lender will look to your balance sheet more often.
These were the things that you should consider and know about commercial property loans. So if you are planning to take a commercial loan, then just have a look above the commercial property loan.


Bio: I'm Brianna, I am a Passionate author interested in writing about home improvement, fashion, lifestyle, and health. In my free time, I love to travel and write about trending topics. In this blog, you will find a collection of my own write-ups and my fellow authors.