Written by

NewsServices.com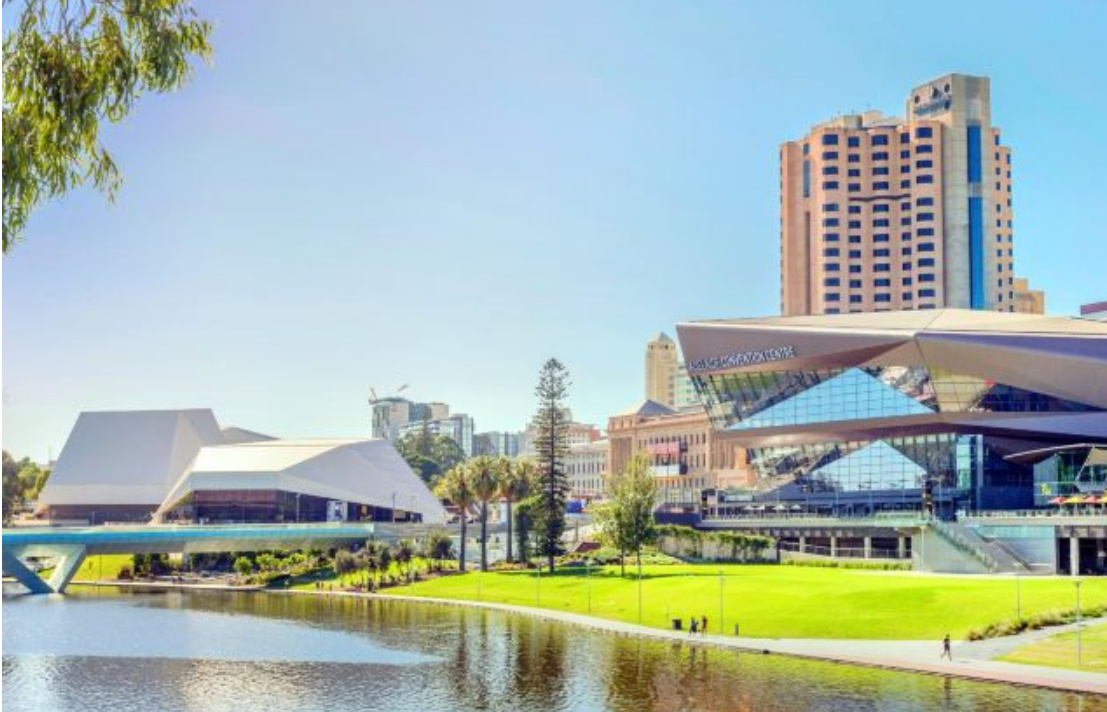 Just like any other country, Australia has a lot of underrated tourist attractions that are fine but that does not hide the fact that more destinations deserve more recognition. This is not meant to hate on those attractions but to compel tourists to check out other beautiful spots as well.
Bondi Beach
First on our list is the crescent-shaped Bondi beach. There are tons of beaches in Australia but still, tourists go here with thousands of other people where they can't swim or enjoy the view because everyone's trying to get a picture. Going to the beach must be a reward and should not give you stress.
Luna Park
The facade of Luna Park is cool, that's a fact. However, the rides inside are quite old and will never satisfy adventure-loving tourists. The place is still great but you will be leaving it wanting more thrills and chills because it did not give you that.
Sydney Tower
When you reach the top of Sydney Tower, you will see the city, that's it. The expensive ticket just to get inside together with a lot of other tourists to look at buildings and cars is not worth it. When you want to look at beautiful views, just ride gondolas instead.
The Twelve Apostles, Great Ocean Road
Due to erosion, the twelve rocks that are very popular are now down to eight and some of those are reduced in size. The ocean view is amazing but the main attractions which are the big rocks do not give the same feel anymore.
Eureka Tower Skydeck
Another sky tower is located in Melbourne, Eureka Tower Skydeck. You will pay for a hefty amount of cash just to look at tall buildings and probably the ocean at some point. These kinds of tourist attractions are overrated and very profit-driven.
Sydney Harbour Bridge
One of the most expensive ways to look over Sydney from the top of the bridge. It costs $268 to climb it, which is a waste of money. Instead of doing this, you can just roam around the city of Sydney and check local shops to buy homemade goods and delicacies.
St Kilda Beach (Penguin Viewing)
Last but not least, the penguin viewing at the St Kilda Beach in Melbourne, Australia. The sunsets are spectacular but that does not compensate for the usually dirty bay. Penguins are going near the bridge sometimes but the view, in general, is disappointing.
You can still go to these tourist attractions but it is best recommended to do your research and put ones on your itinerary that are worth every penny. When you have the luxury of time in Australia, you can also seek casino advice online to learn how to gamble online and amuse yourself while resting in your hotel room or accommodation.