Written by NewsServices.com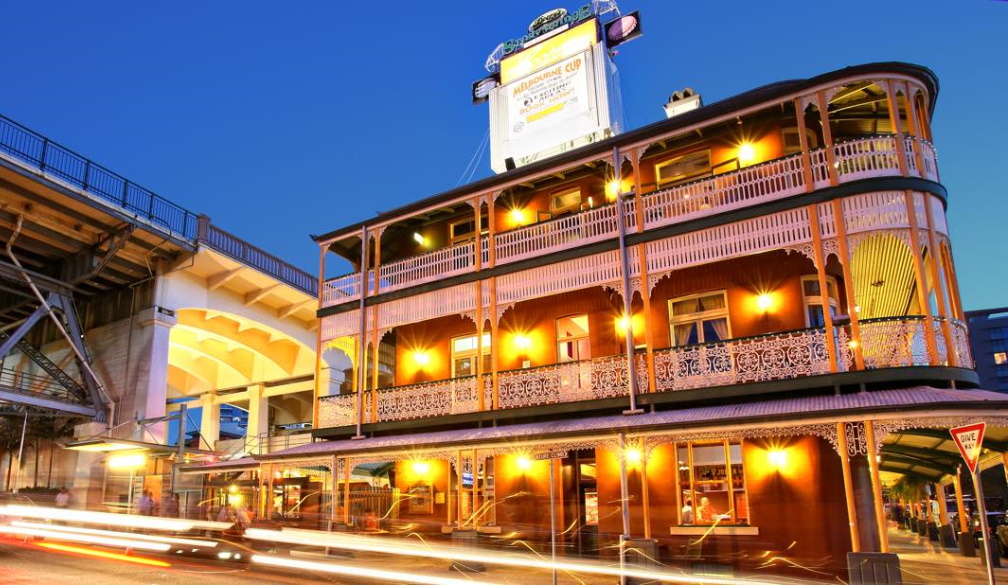 The Land Down Under offers more than just fun day trips. It is also a prime destination for after-hours entertainment. So, if you are big on nightlife, you'll surely have a blast in Australia. From clubs to bars and campfire sessions, the country has a wide array of places where you can party all night.
Let's explore some of the best ones below.
Melbourne
A hub for great music, food, art, and hipster culture, this city boasts excellent bars. The Cherry Bar in Fitzroy offers a unique experience with its dive bars and street art. If you are in the mood to dance the night away, then the Laundry Bar is your next destination.
Alternatively, you can enjoy a live gig in St. Kilda's Esplanade Hotel. You can also spend the night with your peers at the Crowne overlooking the Yarra River. Here, you can choose from the newest chart-toppers and upscale nightclubs. The best part is that you can also try your luck by playing your favourite land-based and online casino games.
If classic entertainment is your thing, the Malthouse Theater in Southbank will give you a night to remember. This historic building is home to the best Australian productions that you shouldn't dare to miss.
Brisbane
Offering a unique mix of urban nightclubs, this metropolitan area is known for its Irish pubs, rooftop bars, and chic nightclubs. Before getting the party started, enjoy a cheap and hearty dinner at one of the BYOB restaurants in the city. Then, head to Fortitude Valley, which takes evening entertainment to the next level with its funky dance beats and live music.
Meanwhile, Elixir's outdoor rooftop bar is the perfect place to chill if you want to make the most of the summer or spring weather. Ric's Outdoor Bar is also a nice choice for a lowkey vibe. However, if you want to splurge on some expensive drinks, then Nant Whiskey Bar will never disappoint.
Sydney
This city makes you in the mood to dress up for the night. Scruffy Murphy's is the party-goer's paradise, as it is home to karaoke bars, DJs, and live bands.
The Cruise Bar in Darling Harbour is also unmissable, as it offers an array of chilled drinks overlooking the world-famous Sydney Opera House.
If you desire a bar with a homey feel, you can never go wrong with Papa Gedes. This offers a unique experience with its fine wine, classic cocktails, homemade herbal elixirs, craft brews, relaxation rituals, and traditional absinthes set in an evil apothecary interior.
The cities in Australia never sleep. They offer a wide array of bars and clubs where you can party all night with your friends or indulge in your much-loved casino games.