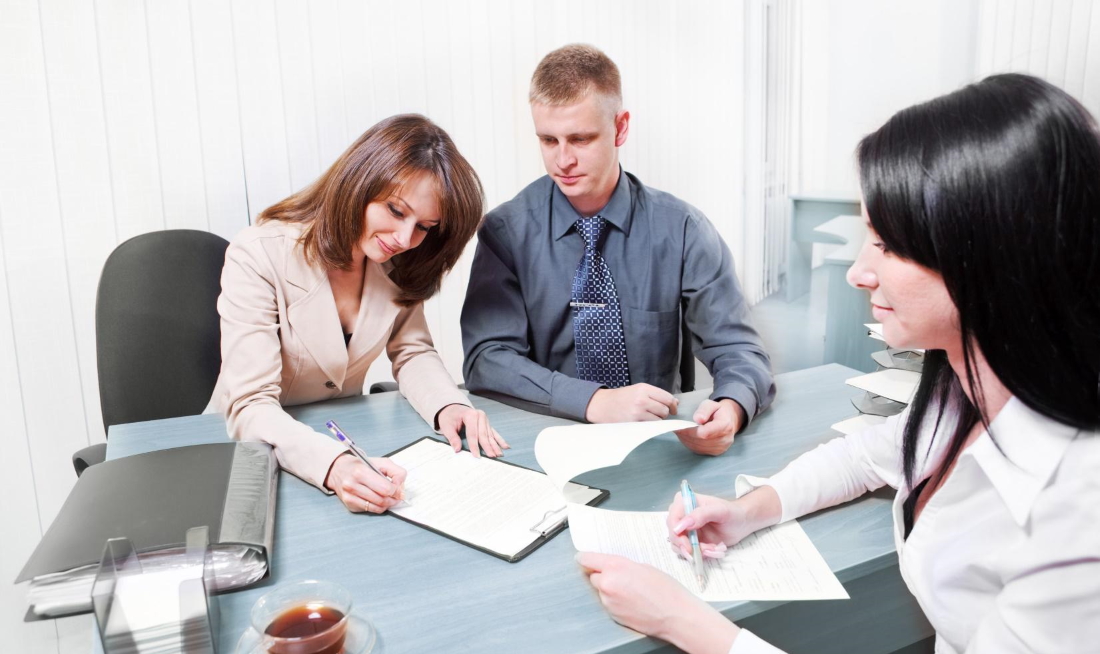 If you want to buy your dream home then you need to apply for a home loan. This house loan can make your dream house come true easily. But few people who have the funds they are always in dilemma if they should take a home loan or exhaust their savings. Home loans for first time buyer can be an easiest financial solution and there are many benefits associated to such home loans.


Why would you Apply for a Home Loan?
Low rate of interest: Home loan has the cheapest rate of interest unlike any other loans. So as a first time buyer, you can save your capital by choosing the right deal and you can go for the long term loan to save your savings.
Zero prepayment penalties: There is zero prepayment penalties on home loans and you also get floating rates of interest. There are few lenders available that can offer up to 80-90% finance and you need to pay small down payment to buy your dream apartment. Plus, you do not need to pay anything to the lenders before you get the approval.
Tax benefits: Home loans for the first time buyer is one of the biggest tax saving instrument. There are different deductions available under home loan. Therefore even if you can buy a home without loan you might like to take a loan to get reduction in taxes.
Growth of funds: if you have enough savings then you can invest it to earn interest. You can also invest them into shares or stock market. You can earn a much higher rate of interest and pay your EMI with it. So do not invest your savings to buy a home and you can apply for a home loan for that.
Liquidity benefit: You can take a personal loan when you face liquidity crises and the rate of interest of this loan is much higher than the home loan. Therefore keeping your funds saved for future is essential. Thus, instead of using your funds to buy a home, you must take a home loan.
Invest in a business: Home loans for first time buyer can bring them an opportunity to investing their savings into business and therefore they can double their savings.
Property authentication: One of the biggest benefits of taking a home loan is that you will not face any kind of problems in your property. It is because banks strictly check each every detail of the property. They ensure to get the property related documents verified and get all the legal clearance before approving the loan.
Less formalities: Nowadays home loans for first time buyers are easily available with less formalities and you need to submit few documents to avail such loans. Even, you can apply for a home loan online and you can upload your documents to their dashboard. You can check your eligibility online and calculate your EMI by using the online loan calculator.


You can always take home loans or use your own savings. But investing your savings is a good idea only if you are assured that it won't impact your liquidity and other financial goals. If you are unaware about these things, then you better take the help of the brokers who can help getting home loans for first time buyers. You must consider taking home loan from a reputed lender. You must check their track record, the user satisfaction, their behaviour with their customers, their rates of interest, terms and conditions, formalities required and many more things. You home loan will come with many benefits and easy EMI. If you are planning to buy your first home then you must do a proper planning and take help of professionals to avoid any glitches.